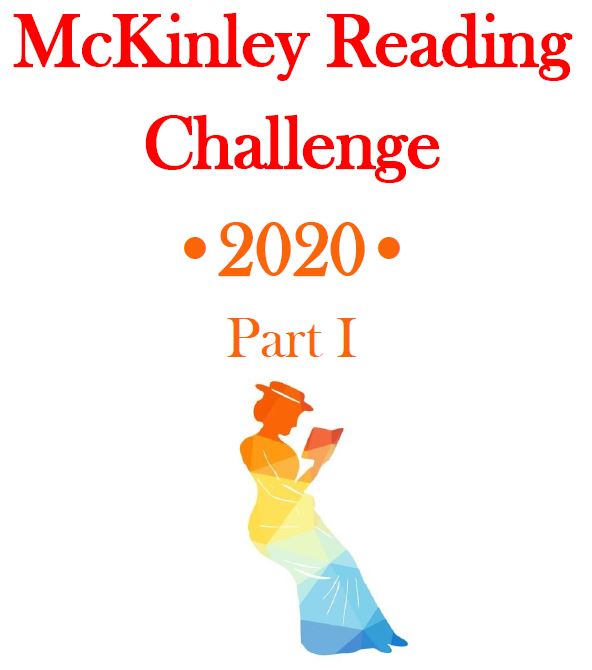 To participate online:
Read a book from one or more of the ten categories listed in this flyer. Choose from the suggested titles (click the link!) or pick your own.
For each completed category, submit an online entry form by clicking the corresponding link on the Reading Challenge Checklist in the text box outlined in red.
One entry per person, per category, please. Complete as many categories as you can by Thursday, April 2, for a chance to win a prize.*
If you have any questions, stop by the reference desk, email mckinley@mcklib.org, or call (330) 652-1704 ext. 3.
*Although we encourage participation from everywhere, prizes must be collected from the McKinley Memorial Library, so only local entrants can win.