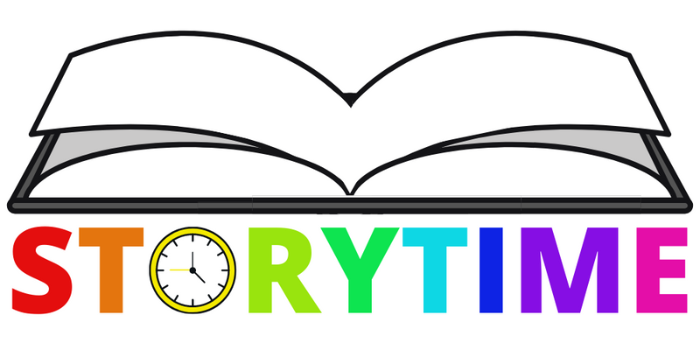 Join us Tuesdays, 10-11 a.m. at the McKinley Birthplace Home for Storytime.
Caregivers and their children ages 0–4 years are invited to attend in-person storytimes to encourage a love of reading with fun stories, rhymes, and crafts. Stop by to celebrate a different theme each week!
Storytime will be held in the youth programming room of the McKinley Birthplace Home. Please enter using the left rear door of the Home. Registration is not required.
For more details, check out our Newsletter.